LOVE GAME by Work Dance Company tonight!! at the Hult
Submitted by Suzi Steffen on Fri, 02/19/2010 - 11:30
Note: This story is by EW intern Rachel Coussens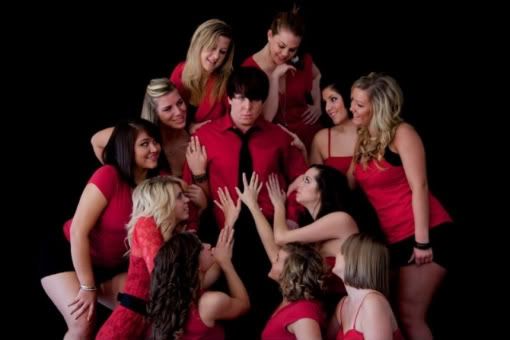 Hip Hop, Honesty, Love
by Rachel Coussens; photos courtesy of Work Dance Company


In a show that features more than 100 dancers with a variety of dance styles, you'll probably find something to enjoy.


Work Dance Company is a nonprofit dance company that has been practicing for the last six months to produce Love Game. "We want to bring back raw honest dancing," says director and choreographer Nate Boozer, and that's true whether your cup of tea is ballet, modern, hip-hop or jazz/funk.

Boozer's idea is to give the audience an honest expression of love. "When people think of love, they think of happiness and kisses. We are trying to describe the real parts of love and all of the emotions that come with it. It is a universal feeling," Boozer says.

The show features technical and visual effects. "We stepped it up to make it a show. We've tried to add a little more theatrics to dance," Boozer says.

Love Game begins at 7:30 pm TONIGHT at the Hult Center. $15.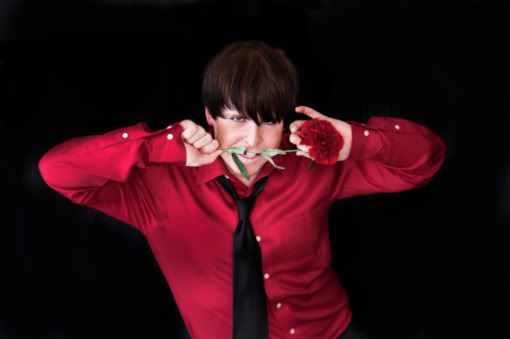 Nate Boozer is Work Dance Company's director and choreographer.